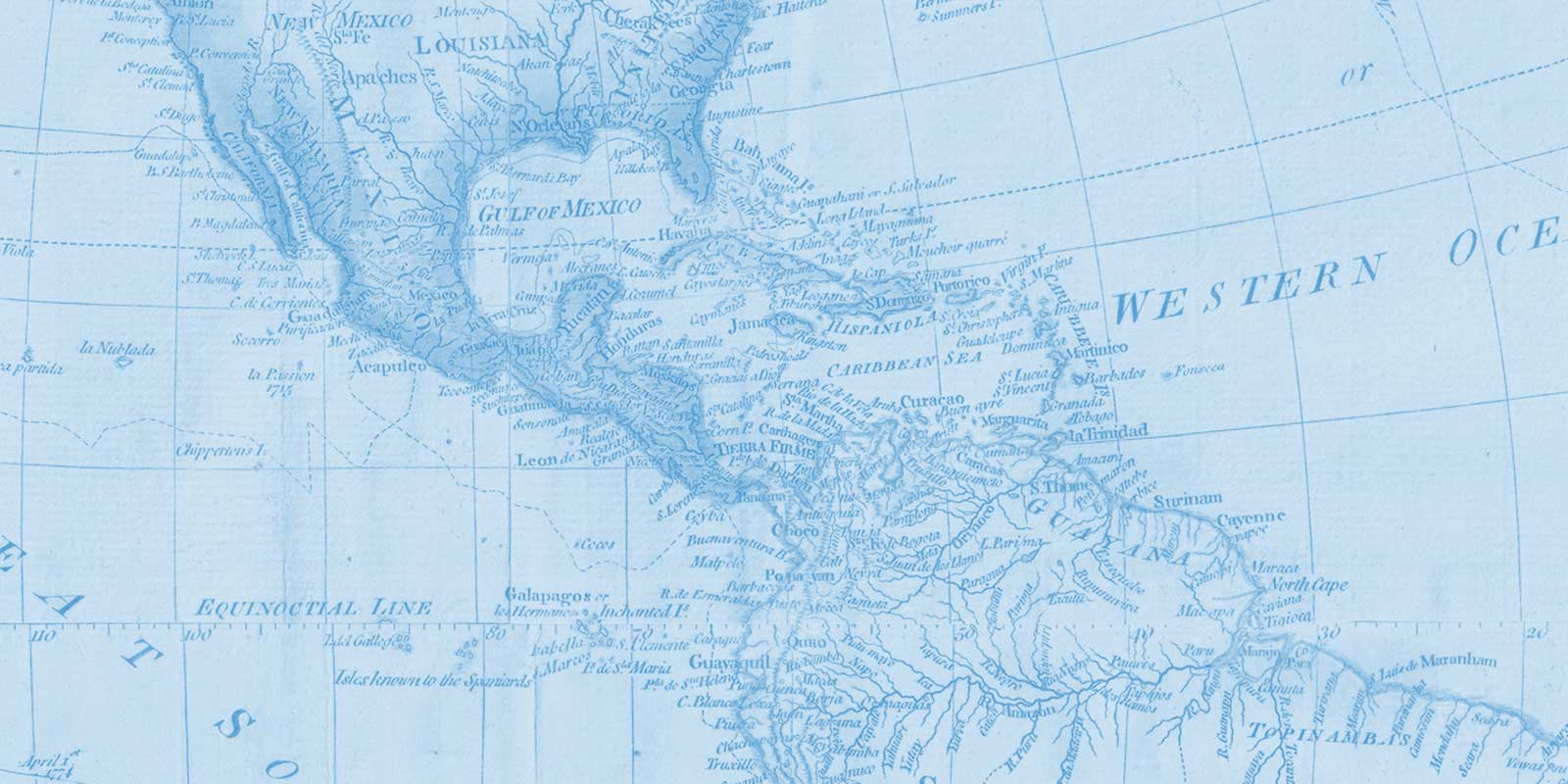 Central American Politics Consortium Call for Proposals Due July 31, 2023
The Central American Politics Consortium (CAPC), an initiative of Tulane University's Center for Inter-American Policy and Research (CIPR) and the University of Oklahoma's Center for the Americas, is delighted to announce its inaugural workshop to be held at Tulane University in New Orleans, Louisiana on Wednesday, January 10, 2024. The workshop will take place the day before the start of the Southern Political Science Association (SPSA) Annual Meeting, which will be held in New Orleans from January 11-13, 2024.
The workshop aims to bring together social scientists to share their research, exchange ideas, and strategize about how to develop CAPC into a network that can meet the needs of scholars working on and in the region. Please find below and attached the full call for proposals. Proposals, which can be in English or Spanish and can reflect a range of topics and social science disciplines, are due by Monday, July 31and can be submitted at this link: https://forms.office.com/r/tXh6THYgsA. Some travel funding is available for graduate students, post-docs, and non-tenure-track faculty.