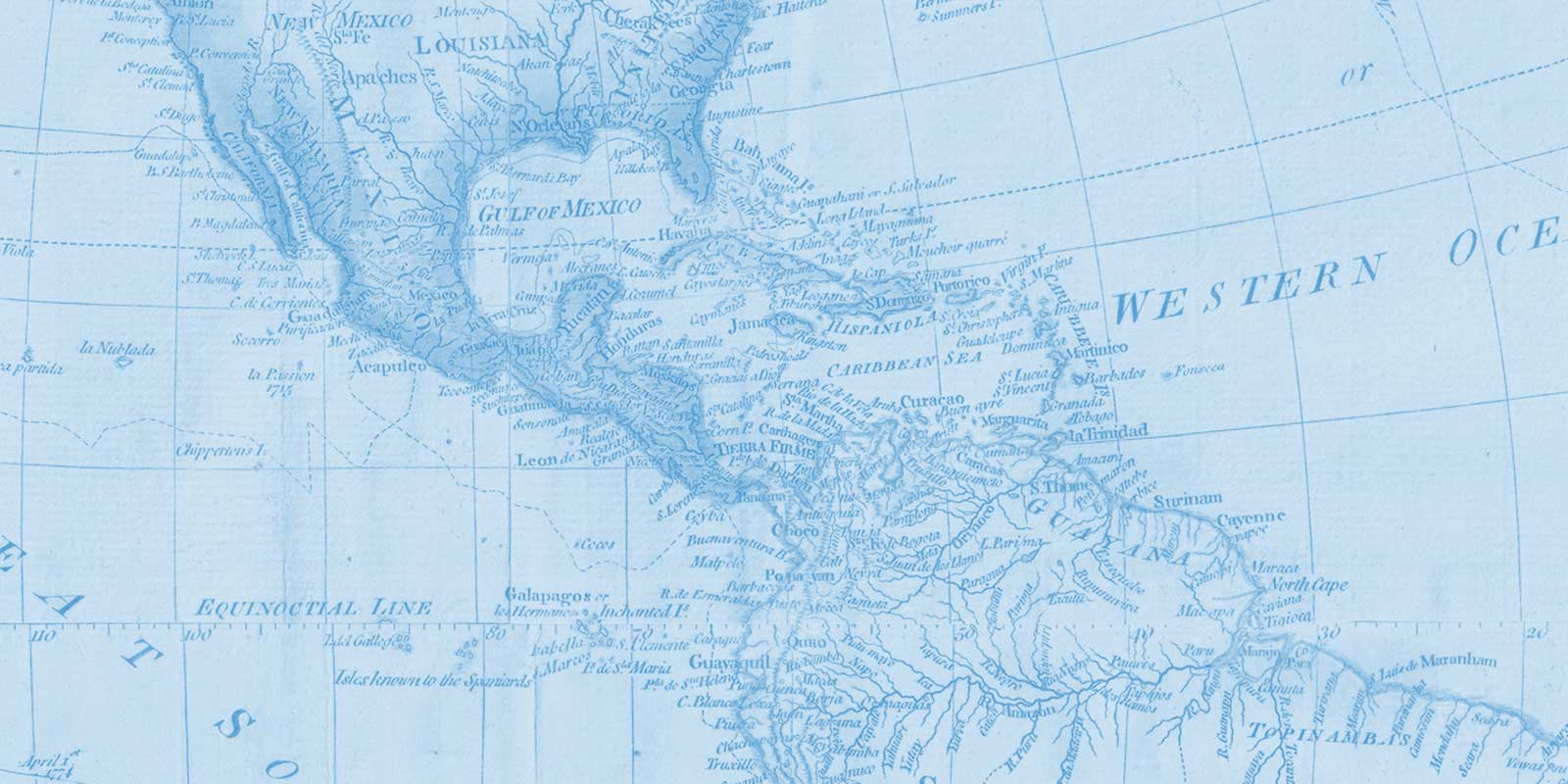 Latin American Law & Business Institute
October 2 – 4, 2023
Join top legal and business professionals from the United States and Latin America as they look to bridge industries and drive collaboration across borders. This year's discussions will focus on how businesses across various industries are reshaping relationships within the region, as well as the transforming role and rising opportunities for the legal community.
3 days, 8 robust panels, and over 25 speakers. Topic themes to include: Inter-American Relations, Foreign Policy and Investment, Emerging Sectors, International Arbitration, Maritime and Supply Chain, Energy Transition, Healthcare and Digital Innovation, and Entrepreneurial Innovation. Invited speakers range from world-known politicians and outstanding academics, to field-specific experts and award-winning attorneys.
Topic themes:
Inter-American relations
Trade and investment
Maritime
Energy
Healthcare
Cybersecurity
Entrepreneurial innovation
For more information visit the event website.