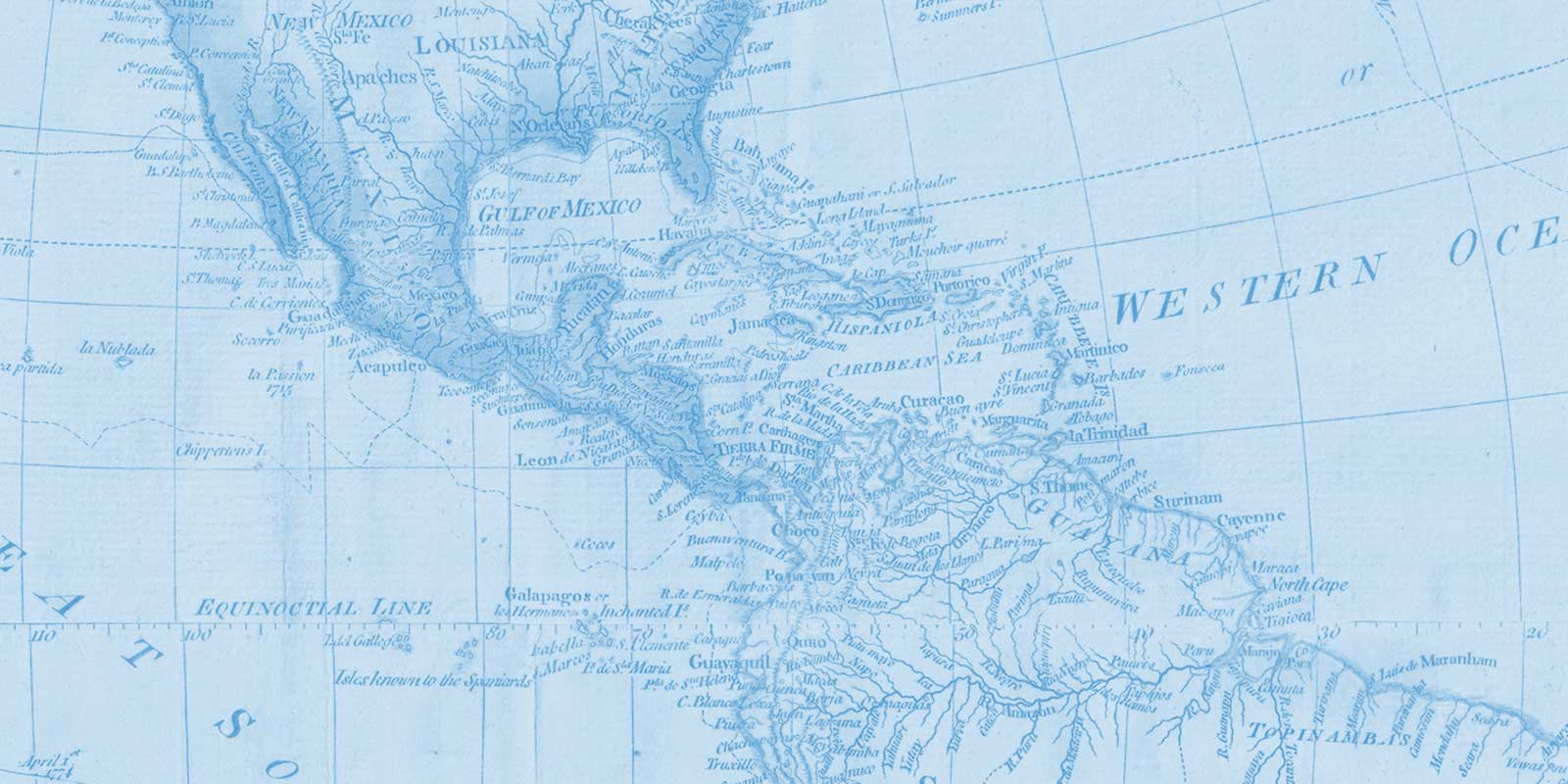 Mar 14, 2023
5:00 pm - 6:30 pm
The Challenges for Salvadoran Investigative Journalism
Suchit Chávez is a Salvadoran journalist covering environmental issues, security, violence and organized crime. She has worked for La Prensa Gráfica in El Salvador and Plaza Pública in Guatemala.
Suchit Chavez, a Salvadoran journalist and editor, provided a comprehensive analysis of the challenges faced by investigative journalism in El Salvador during the last talk of Tulane University's speaker series. Chavez highlighted key historical events, the evolution of the media landscape, and the role of media in shaping the country's political and social landscape.
Between 1992 and 2019, El Salvador underwent significant political and economic changes, including the privatization of state corporations, the change in national currency to USD and then to Bitcoin, and the return of forced displaced persons, many of whom were gang members. These developments exacerbated social issues such as inequality, lack of formal employment, and rising violence rates.
During this period, the internet enabled the growth of independent media, with El Faro emerging as the first digitally native investigative media outlet in Latin America. Other investigative journalists also began to assert their independence from traditional newspapers and TV channels, leading to a boom in digitally-native media over the past decade.
Key events shaping the media landscape include the establishment of public access to information in 2011, a peace truce brokered by the government between gangs in 2012, and human rights violations in 2015-2016. These events contributed to a growing dissatisfaction with traditional political parties, culminating in the election of outsider Nayib Bukele as president in 2019.
Chavez outlined the current challenges for independent media in El Salvador, such as dismantling the public information system, the government's control of information, the persecution of dissent, and the opaqueness of state institutions. These challenges have forced independent media to evolve and find creative ways to continue their work, such as forming alliances with international counterparts, reinforcing their ethical principles, and protecting their sources more diligently.
Despite these obstacles, Chavez argued that journalism in El Salvador remains safe for those who know how to navigate the situation. However, government surveillance and the potential for reprisals create an insecure environment, particularly for less experienced journalists. As a result, the future of investigative journalism in the country remains uncertain, with the profession facing an uphill battle to protect and promote democracy in El Salvador.